Drake's Inquisitions
Main Page
General Knowledge
This will be reserved for general Eberron knowledge I wish to highlight or add in addition to existing material.
The World of Eberron
Detailing countries, continents, and other places in Eberron that will have an impact on the campaign.
Drake's Inquisitions
These pages will be individual pages for the party members as well as our game calendar, treasure tracking, player award tracking, etc.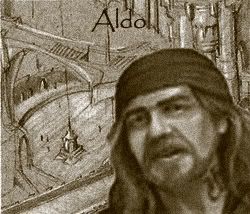 Character Page: Aldo/Toox

Journal Entries

Aliases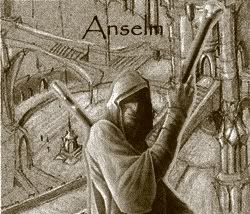 Character Page: Anselm

Journal Entries

Character Page: Book

Journal Entries